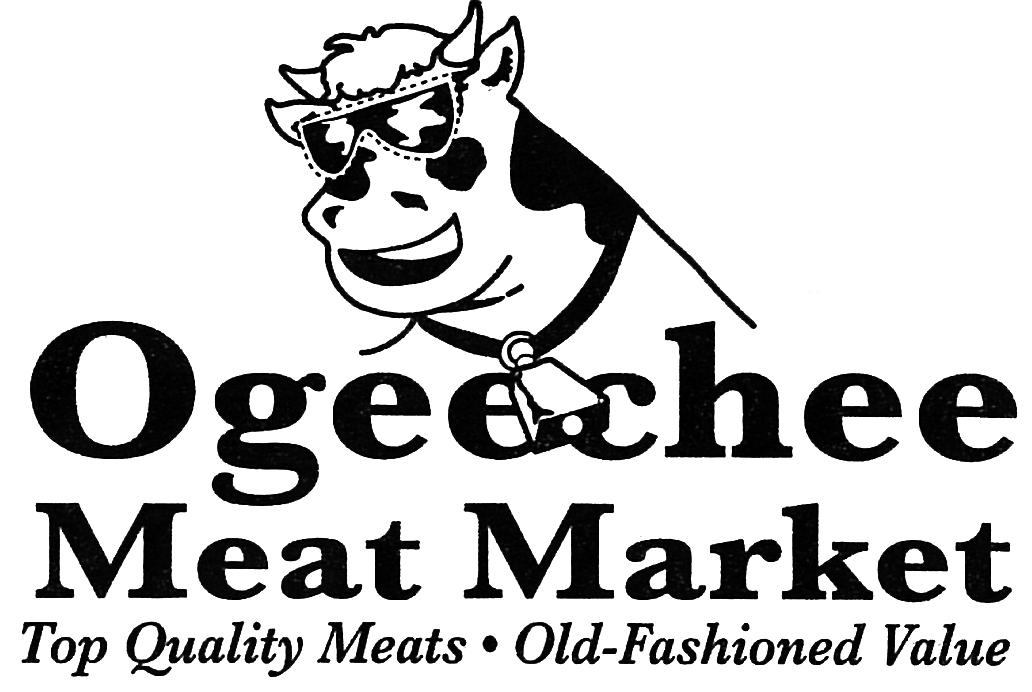 Here is a non exhaustive list of what we carry. Please ask if you are looking for something that is not listed below.
You can also order whole cases and loins of meats. Also available are whole, sides and quarters of beef and pork. Come on- in let us show you what we can do!!

In addition to the wide variety of meat products, we also carry a volume of Fresh Frozen Vegetables from Jefferson, Ga. We also carry a number of excellent Barbecue Sauces, Steak Sauces, and seasonings.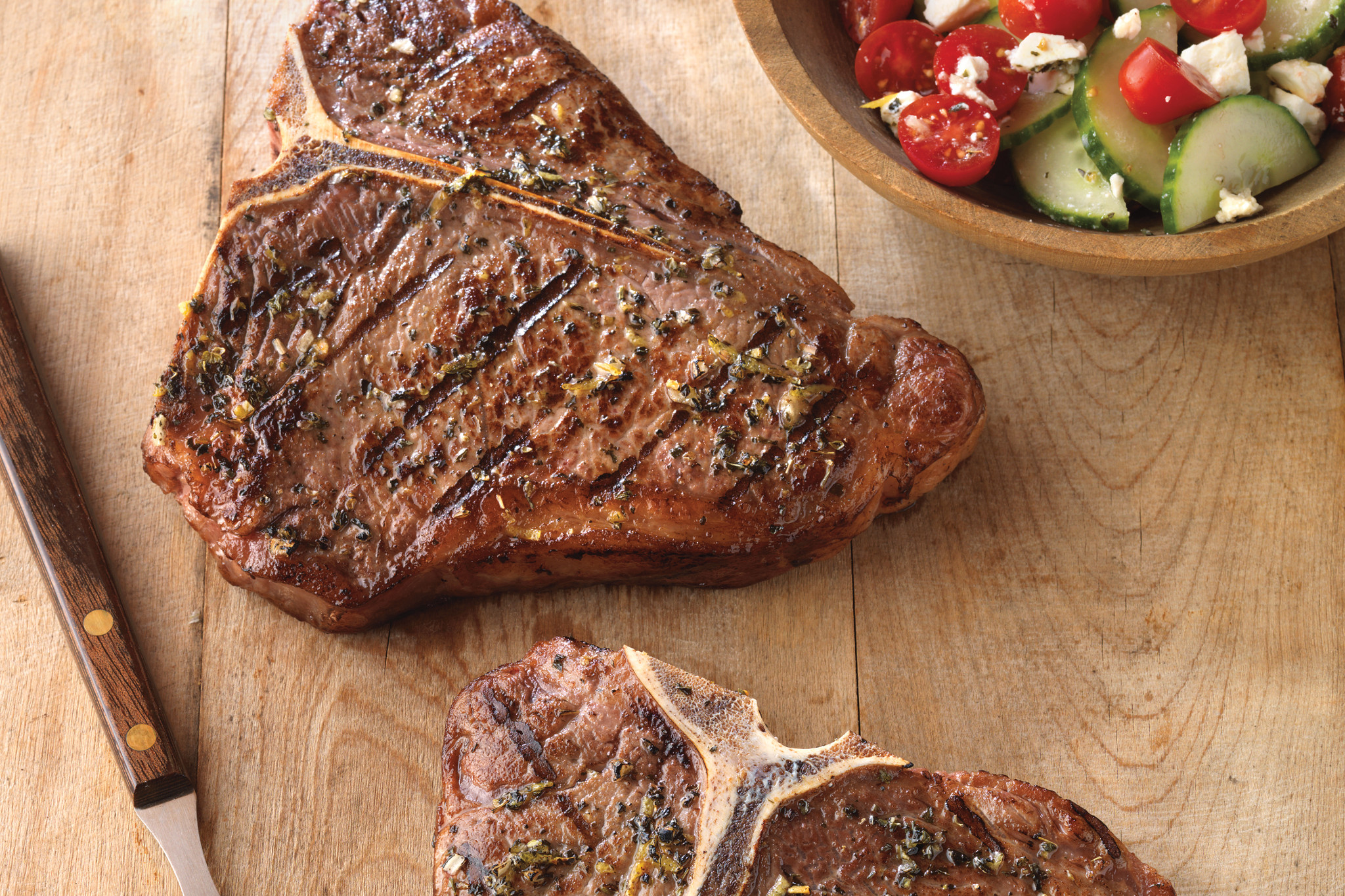 Beef
Whole, Half and Quarters of Cows available
Ground Beef 80/20
Ground Chuck 85/15
Ground Sirloin 90/10
Ground Round 95/5
Rib Eye Steaks
New York Strip Steaks
Top Sirloin Steaks
T-Bone and Porterhouse Steaks
Filet Mignon
Beef Wellington
Chuck Steaks
Chuck Roasts
Boneless Rib Roast
Bone in Rib Roast
Beef Slab Ribs
Beef Short Ribs
Beef Flanken Ribs
Bottom Round Roast
Bottom Round Steaks
London Broil
Beef Briskets
Tri-tip Roast
Beef Liver
Oxtails
Ground Beef Patties (any size)
Ground Chuck Patties (any size)
Ground Sirloin Patties (any size)
Whole Beef Tenderloins
Whole Top Sirloin

Whole Rib Eye loins
Whole T-bone loins
Whole N.Y. Strips
Bison
Ground
Rib Eye Steaks
Stew
Venison
Ground
Sausages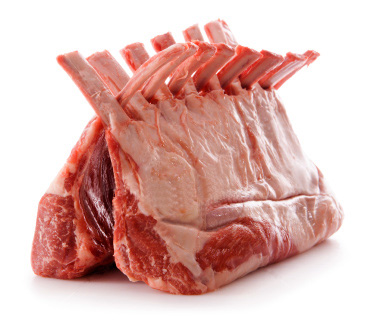 Lamb
Whole Lambs (by order only)
Lamb Legs
Lamb Racks (French cut)
Lamb loin chops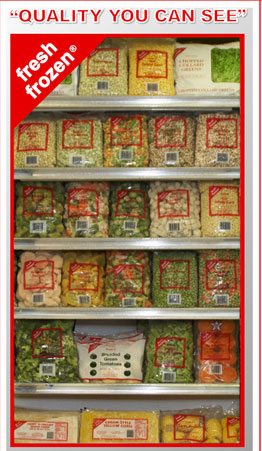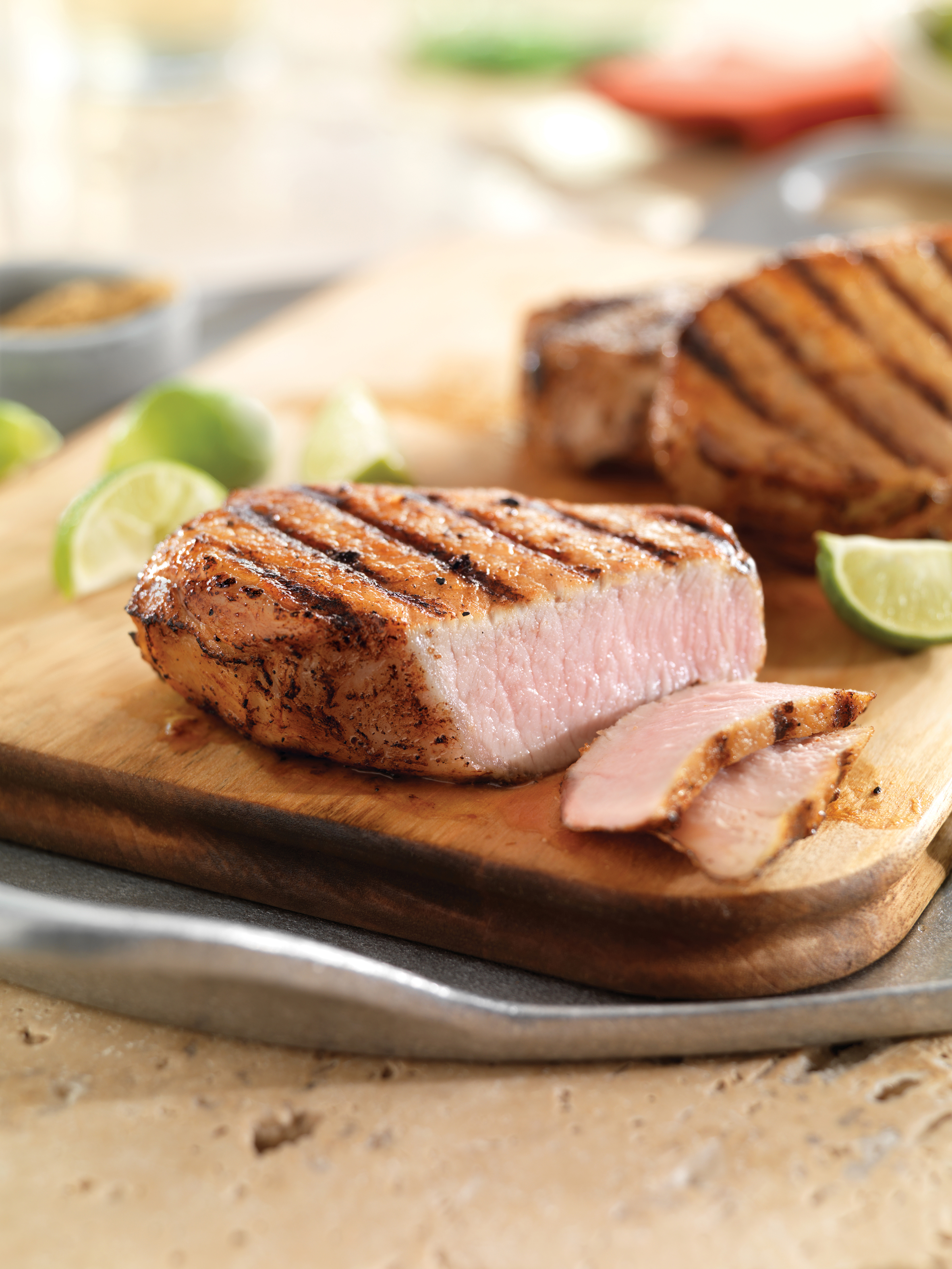 Pork - all of our pork is All Natural (with no hormones, no steroids, no preservatives and no additives)

Our Homemade Sausages (available in loose or links and Hot or Mild; Country, Vidalia Onion, Italian, Cajun...)
Andy's Smoked Sausage
Whole Pigs (By order only)
Center Cut pork Chops
Assorted Pork Chops
Boneless Pork Chops
Stuffed Pork Chops
Thick Cut Pork Chops
Pork Crown Roast
Country Style Ribs
Pork Slab Ribs
Baby Back Ribs
Pork Steaks
Boston Butt (pork shoulders)
Fresh Pork Hams (pork legs)
Smoked Hams ( D.L. Lee)
Bacon (with and without the Rind. You pick the thickness!)
Neck bones
Ham hocks
Pig tails
Fresh pork side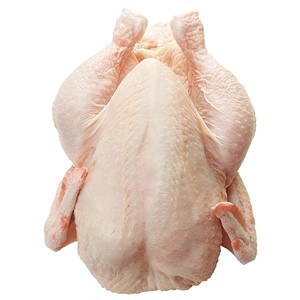 Chicken- all of our chicken is all natural (no hormones, no steroids, no preservatives, no additives... just chicken!)

Drumsticks
Leg Quarters
Whole Legs (leg quarter w/o back bone)
Wings
Breast (boneless and bone-in)
Tenders
Whole Chickens
1/2 Chickens
Cornish Hens
Stuffed Chickens
Stuffed Chicken Breast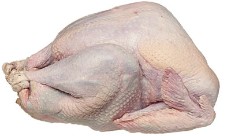 Miscellaneous
Rabbit
Fresh Turkeys (only available by order for Thanksgiving and Christmas)
Turkey Wings
Duck
Goat
Liver pudding
A wide variety of Fresh Frozen Vegetables,
BBQ and Steak sauces!!
Location: 6021 Ogeechee Road Savannah, GA 31419