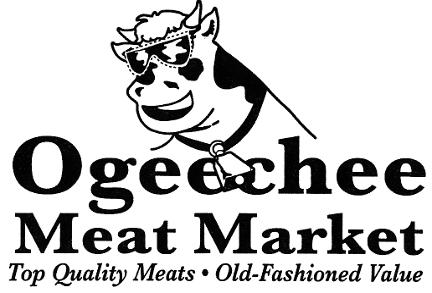 Thanksgiving Holiday hours:
Monday (Nov. 20th) 10am-6pm
Tuesday (Nov. 21st) 10am-6pm
Wenesday (Nov. 22nd) 10am-6pm
Closed Thursday (Nov. 23rd-Nov29th)
Regular hours (Nov. 30) 10am-6pm
Hours of Operation:
Tuesday- Saturday 10
am- 6 pm .
Closed Sunday and Monday
Savannah, GA's Meat Market of Choice!
Ogeechee Meat Market is a family-owned and operated business located on Savannah's south side. We specialize in old-fashioned service in a fast-paced world. Our mission is to provide the best meat at the best price.
What make us Special?
Family Owned and Operated with over 50 years meat experience

Clean Facility

Knowledgeable Full Service Staff

Fresh Cut Meat with no additives/preservatives

Special cuts available
Services
Natural grass and grain fed Angus Beef

Natural Pasture raised Lamb

Premium All Natural Pork

All Natural Chicken

Home made sausages

Whole hogs & whole lamb

whole beef (as well as halves and quarters)

Organic Beef and Chicken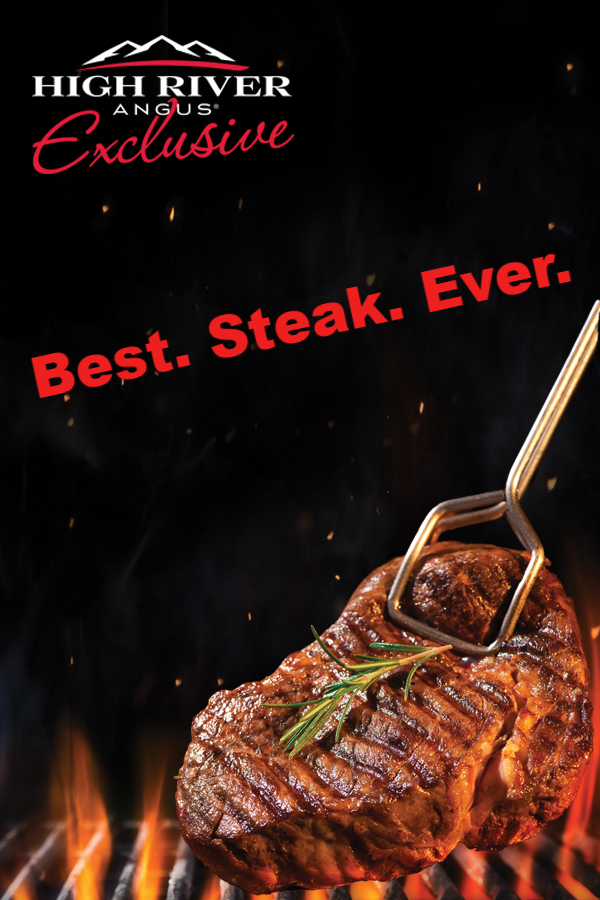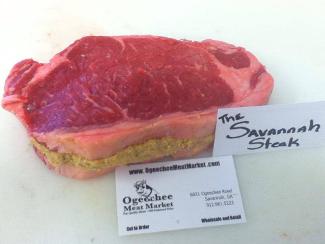 The Original Savannah Steak





Late in2012 the final ingredients came together for the our ultimate spin on Surf & Turf. What could be better than crab and steak in every mouth watering bite. Don't let the imitations throw you. Our great creation is the original, the best and the only one worthy of the name... The Savannah Steak.
Homemade Sausage!
We specialize in making our own fresh sausages. We are the only butcher shop in Savannah and surrounding area to have this great quality and quantity of flavors! Our fresh sausages are made of premium pork and come in a variety of flavors. Click on the

Sausage tab

to learn more.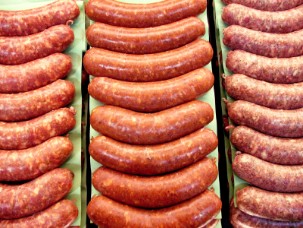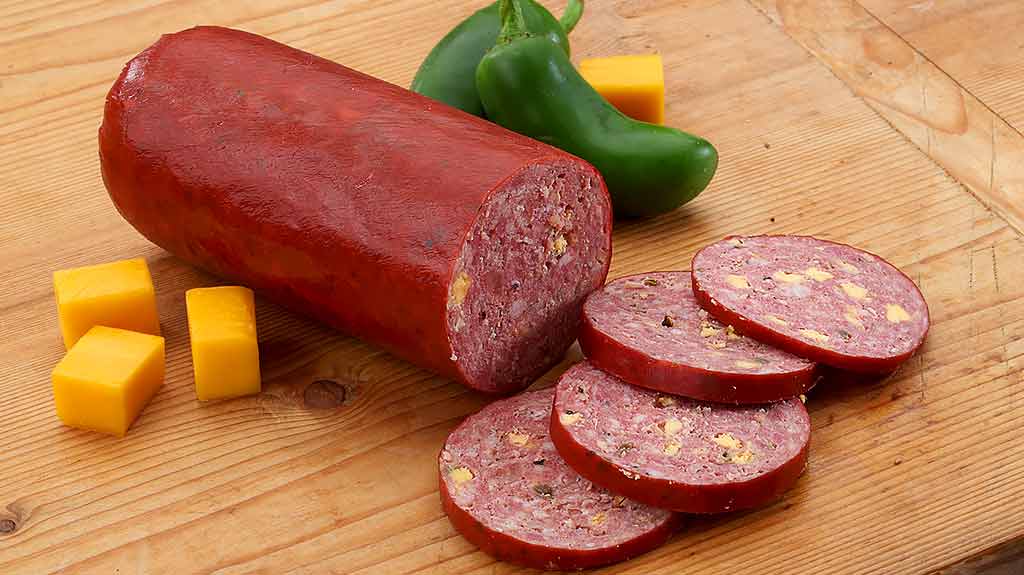 Homemade Summer Sausage

.
It is the only local freshly made summer sausage in the greater area!! Made with 100% Black Angus beef and our very own mix of fresh seasonings without preservatives. It is a great addition to our renowned sausages. It would be a great snack for company to munch on or for an after school snack. Available year-round for picnics and the big game day snack line up.
Homemade Patties



We also make our own line of Angus chuck patties. They are fully made and packaged here. We carry quarter-pound patties on hand for immediate purchases or we can make you any size you want. We always strive to provide the best and our Angus ground chuck patties are no exception.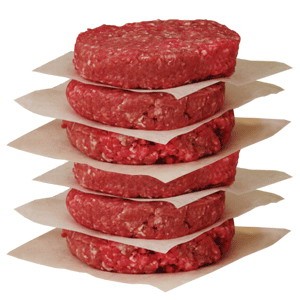 Like us on Facebook, Pin us on Pintrest, add us on Google+, and follow us on Twitter: