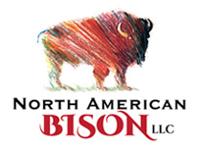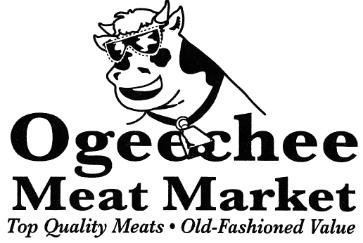 We now carry a line of America's original red meat. Our buffalo is provided by North American Bison LLC.

North American Bison, LLC is a group of farmers that raise their buffalo to be all natural and their overall practices produce a superior tasting product you will love.

North American Bison is committed to:

• Pasture raised bison that are never confined to feed lots.
• Raising all natural bison that will never receive hormones, steroids or antibiotics.
• Providing a humane and Low Stress handling facility to keep the bison calm, which results in a healthier herd and a higher quality meat.
• Raise bison on top-quality native grasses.
• 100% USDA inspected, pure American Bison.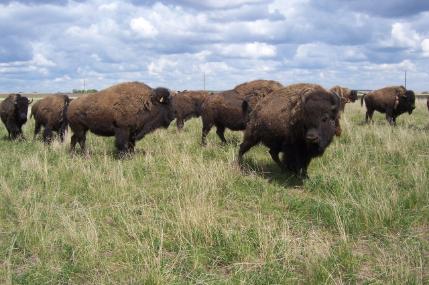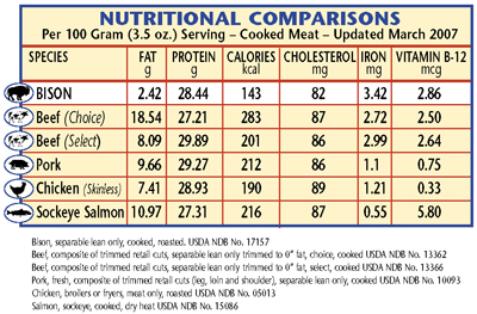 Buffalo is a good alternative to the other meats with a lower cholesterol, Higher iron and vitamin B-12 and a lower fat content. Bison is the healthy red meat.