Welcome Hunters!!!
Yes, we process Deer! Get your deer processed by professionals that have over 40 years experience in processing and take pride in providing top of the line service. You can be assured that your deer is in good hands with us and our 32 degree walk in cooler. The deer is processed with the same high standards that we have for the retail meat.
We are the ones with the know-how!
Deer are also processed one at a time

. WE DO NOT MIX THE DEER.

Fast turn around and great service.

Proper Meat handling and storage while in our care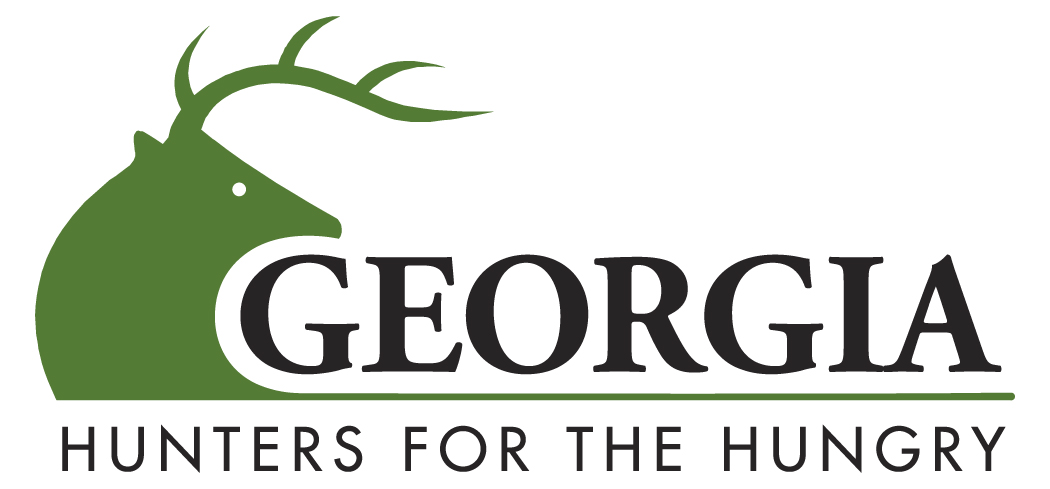 We also participate in the Hunters for the Hungry Program. If you would like to Donate some of your deer, just let us know at drop off or pick up time. You can find out more at the DNR site.
What you have to do.
Because we are a retail establishment we have to follow certain guidelines to be able to process your deer. These regulations include:
1. Proper Field Dressing is important to the quality of your meat. Here are some suggestions...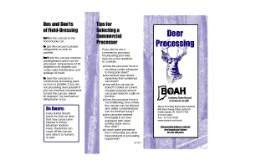 2. The Deer must be skinned and quartered.
3. The Deer must be in a closed, non-leaking cooler.
4. The Deer must be properly iced in your cooler to be dropped off.

5. When you come in we will need to fill out a processing form which includes your contact information.
6. Due to limited space you are to pick up your deer after notification as soon as possible.
Things to keep in mind
1. We have very limited space and need you to pick up finished deer as soon as possible to ensure that we can serve everyone. After 48 hours from notification there will be a charge for storage added on each day to the final bill. We have no freezer room- we can not freeze your deer if you leave it.
2. We will try to get you everything you want but the amount is dependent on the size and condition of your deer. We can not fully process parts that have buckshot or broken bone fragments in them .
3. Payment is due upon pick up.
Here is a Chart to give you an idea of how much a deer can yield in meat. These are estimated...

| | | |
| --- | --- | --- |
| Deer Weight (approx.) | Weight after Dressed | Edible Meat (taken off bone) |
| 100 | 80 | 45 |
| 150 | 125 | 68 |
| 200 | 160 | 84 |