The How-To Guides of Ogeechee Meat Market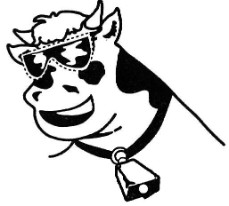 The Guides for Ogeechee Meat and more. Here is a growing variety of Guides and brochures to help you in your meat buying and cooking ventures.

Keep in mind that if you ever have a question or concern you can call us or

Ask the Butcher.